This post explores the unique synergy and opportunity that Optimized building can offer to the Healthcare system.
Optimized building solutions are great for sectors such as healthcare, hospitality, student housing, residential, retail, and more. Due to both personal circumstance and market opportunity, I chose healthcare as the target sector for BuildUSA. I believe that the standardized solutions provided by Optimized building can significantly improve the design, construction, and support service operations of healthcare facilities.
Healthcare has many challenges. The variety of disciplines, services, and medical procedures grows by the day, and their requirements are technically complex. Pile on the political, financial, regulatory, and governance issues associated with running even small healthcare systems, and one may imagine the tangle of competing interests and challenges that decision-makers deal with on a daily basis.
Further, healthcare services ebb and flow with changing seasons, demographics, and countless other variables. This was clearly demonstrated by the arrival of COVID-19 just over 3 years ago. The chaotic and idiosyncratic nature of the emergency procedures that each healthcare provider implemented put serious strain on the overall system.
Employee staffing stress is still a daily challenge in most healthcare institutions. The transient nature of many healthcare professionals, moving back and forth between job opportunities, driven by financial, professional growth and work satisfaction considerations, is likely to continue at its current pace or even grow. The ability of healthcare organizations to attract, train and retain their employees will be a key differentiator, and the physical facility will be one of the key considerations.
Patient populations are also dynamic and unique. Each community has A different demographics, healthcare needs, and financial capabilities. The healthcare system must adjust its relationships, services, staffing, and underlying infrastructure to meet the needs of each specific environment.
How does a modern healthcare system develop the strength and stability necessary for high performance, , while also retaining the flexibility to expand or contract as the environment evolves?
This was the main question that I wrestled with while developing the fundamental concepts and tools of Health & Wellness, Optimized building. These concepts and tools of Optimized building have been introduced in previous posts and will be described in detail in future posts. Optimized building helps provide both the stability and flexibility required for high-performing healthcare systems.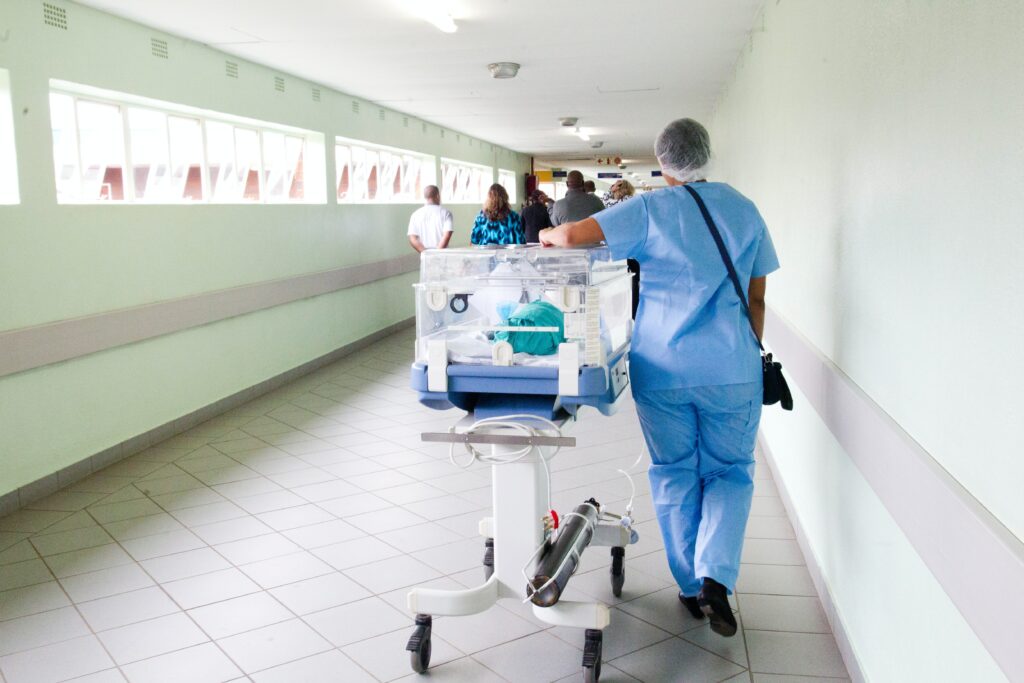 BuildUSA recognizes that certain structures within any healthcare system require boutique solutions . However, the vast majority of healthcare facilities will benefit from standardized solutions (of course, with sufficient aesthetic variation to avoid reproducing sterile, unappealing environments). , The Healthcare-Wellness Delivery model provides standardized solutions for different environments within the healthcare system, from the home to the small community hospital.. For now, the model ignores large, complex hospitals and ambulatory delivery facilities. These will remain "boutique" or "Iconic" for the time being. However, in the near future, there will be opportunities to take advantage of Optimized building's benefits by creating "hybrid" solutions.
The Healthcare-Wellness Delivery model includes four building types: the Health and Wellness Home, the Spine Building, the Optimized Ambulatory Building (OAB), and the Community Critical Care Delivery building. Each building type is designed to provide and support healthcare and wellness services from home care to community hospital delivery. The Healthcare-Wellness Delivery model provides a set of solutions that addresses operational efficiencies, infection control, costs, and system flexibility.
The Health & Wellness Home provides a solution for infection control by bringing a negative/positive pressure system into the home environment and integrating with remote telemedicine delivery.
The Spine Building is a new, proprietary building design that offers communities and healthcare systems the flexibility to expand or reduce services for changing conditions such as short-erm surges in demand.
The Optimized Ambulatory Building (OAB)is becoming the primary physical point of interaction between the health and wellness system and its patient consumer.
The Community Critical Care Delivery Building, is a small community hospital, approximately 120 beds in size, that contains the core healthcare delivery services required for non-tertiary care environments and local demographic conditions.
Each of these building types enables community-based healthcare systems to address how their core community relationships drive the planning of the facilities that can deliver the most effective health and wellness care.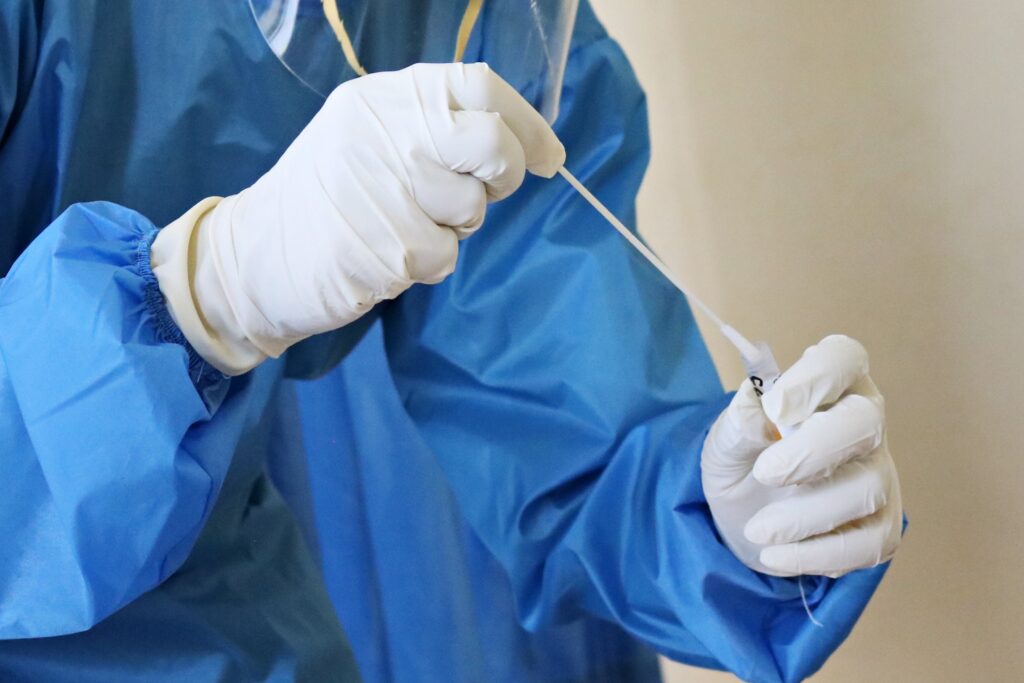 There are approximately 6,000 hospitals in the USA. About 1,100 of these are tertiary care and academic hospitals. This leaves roughly ~ 4,900 community care hospitals that are currently planning their future community relationships, service delivery strategies, and medical facilities. Academic and tertiary care hospitals will benefit from implementing optimized building solutions. However, given their size and unique needs – due to their propensity to deliver cutting edge medical solutions to the most acutely sick populations — – it is likely that many solutions will be in the boutique or iconic category. Optimized building solutions are perfectly positioned to help these 4,900 community care hospitals deliver excellent care and adapt to the ever-changing healthcare environment."
For the interested reader:
Below are a few earlier posts, that begin to introduce BuildUSA, and its core concepts:
Construction Assembly Modules (CAMs) (coming soon!!)