Drones, VR, AI, 3D printing and scanning: how can all these new technologies help design the buildings of...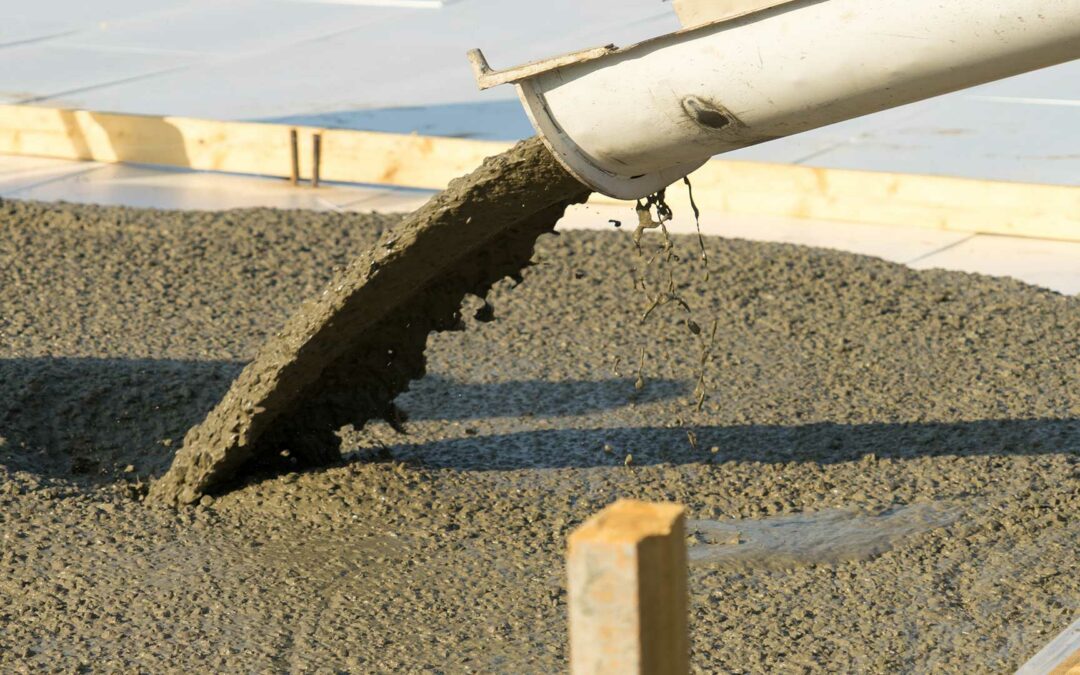 Did you know that concrete is the most widely used building material in the world? Check out this article for a detailed history of building materials since the stone ages!...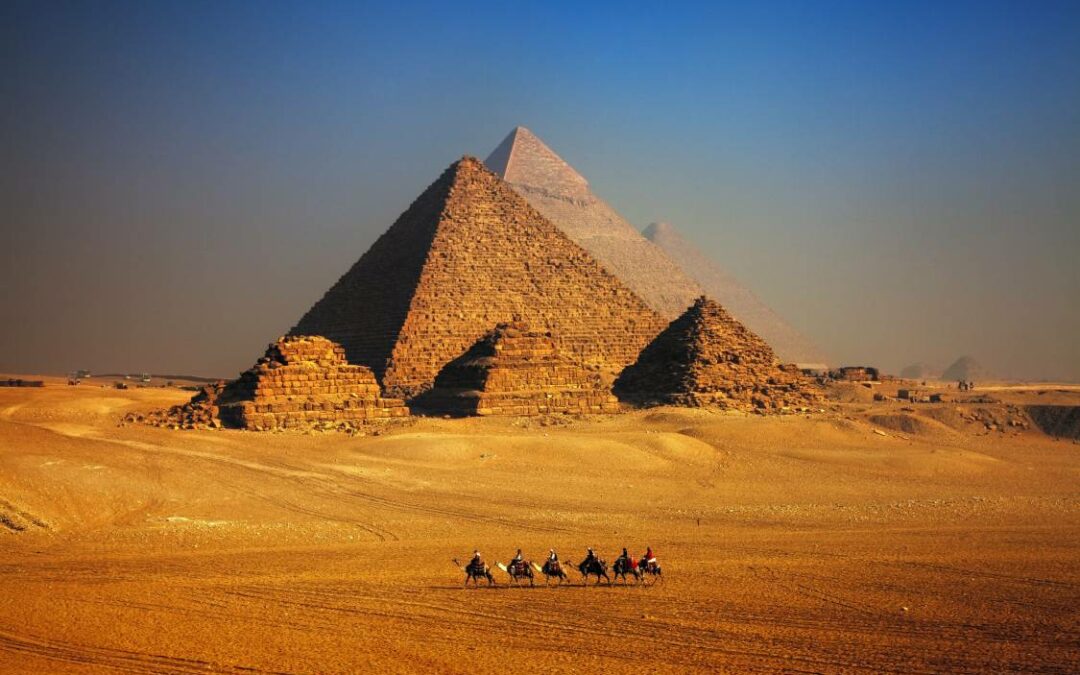 Did you know that the Great Pyramid of Giza was the tallest structure in the world for over 3,800 years?